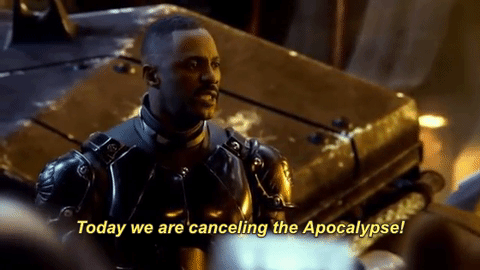 So continuing on our theme of "cancelling the apocalypse" with an assist from the most awesome dumb movie/dumbest awesome movie of all time Pacific Rim. A consistent multi-decade drumbeat in the Florida K-12 conversation has held that choice was going to "destroy public education." It's never been clear to me which Florida these folks were watching. The one I've been watching has K-12 funding guaranteed in the constitution, doesn't lack for students, keeps improving outcomes, etc.
The National Assessment of Educational Progress (NAEP) came out with this new graphic tool the other day. Being the complete nerd that I am, of course I geeked out on it. It allows you to make cool graphs like this one on 4th grade math statewide results from the 2017 NAEP (Editor's Note: click to enlarge):
Florida not only made the top 10 states overall, they were the only state with a majority-minority student population to crack the top 10. Wonder if they did it in 4th grade reading as well? Well as a matter of fact:
NAEP also has something called the Trial Urban District Assessment (TUDA for short) that has a number of large urban districts doing NAEP exams-including three Florida districts (Duval, Hillsborough and Miami-Dade). Guess which three districts finished first, second and third in the 2017 4th grade math TUDA?
Well would you look at that? There's just no way they could have also done that in reading as well…oh…. wait…there is!
No one can say for sure exactly why Florida's academic achievement improved. There have been multiple efforts to improve outcomes going on simultaneously in Florida, but something or somethings seem to be working. Evidence that families having the opportunity to choose the best school for their child is "destroying public education" is in very short supply indeed.
So, in Pacific Rim the good guys kept a giant "War Clock" to keep everyone focused on the next scheduled attack by the monstrous kaiju. After our heroes (spoiler alert!) defeat the monsters, the ranking officer announced, "The breach has been sealed-STOP THE CLOCK!"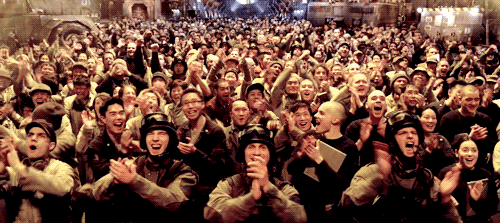 Florida cannot afford to get complacent at all. You could however productively drop the apocalypse talk regarding a system of schooling that has never been as good as it is now, has made enormous progress and needs still more.