There's a noteworthy backdrop behind the tug-of-war over a proposed charter school for MacDill Air Force Base in Florida: The U.S. Department of Defense is re-thinking how its on-base schools serve military families. And charter schools are among the options being considered.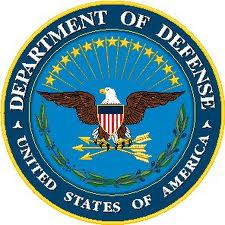 As part of an ongoing assessment, the DOD is looking at the costs and operations of 60 schools, on 15 North American military bases, to see if it can better balance expenses with the educational needs of its military families. The study, conducted by the Rand Corp., will look at school programs and performance, and offer recommendations that could result in some DOD schools becoming charters.
Although eight military bases across the country already have embraced the model, the DOD is not advocating charters or any other option, said Elaine Kanellis, a department spokeswoman. The nontraditional public schools, which tend to have lower per-pupil costs, are just one idea among several being considered.
Other alternatives include leaving the schools as they are, or closing them and transferring students to local district schools. The department also could create a new public school district under state law.
"There is no one-size-fits-all solution,'' Kanellis said.
Rand will talk with focus groups of parents, teachers, military personnel and education experts. The nonprofit think tank also will compare the performance of DOD schools to surrounding schools. A final decision will be made at the Pentagon level when the study ends, sometime after the summer.  Continue Reading →